WE PERSONALIZE YOUR ITEMS TOO!
Want to add a personal touch to items you already have?
No problem!
We're happy to personalize your items! From school and college gear to apparel and sporting equipment, you name it, we'll personalize it!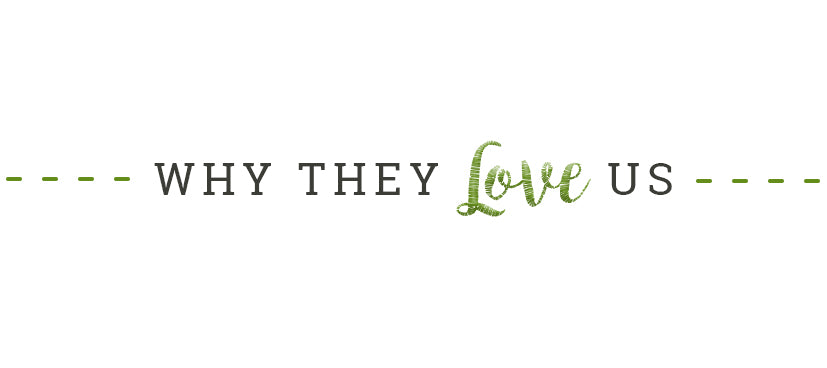 Give Wink is the ultimate baby and gift shopping experience! When it comes to design, details & what goes with what, Francine & team are geniuses! She makes gift buying so effortlessly for me and I truly appreciate that.
I am honored to be a loyal customer! Thank you!
Vickee M.

It is a total experience to be at the showroom, Francine and her team goes over the top to make your dreams come true, everything is personalized with love and care. It's my go to place, not only to get the best gifts, but also everything for decor, events, and organizing... THANK YOU!
Victoria E.

I have been a loyal customer of GiveWink for the past 10+ years. Francine and her staff understand the level of gift I want to send and the "wow" factor I want to create. The trust I have in GiveWink saves me time and effort and always surpasses my gift giving expectations.
Joey E.

There are not enough good things to say about Give Wink and its staff... from designing the nursery and children's room to unpacking and organizing everything. They are true magicians and service is above and beyond any expectations. No detail is unaccounted for. They are life savers!
Melissa H.

If you know red carpet or VIP service, then you know GiveWink.
They are solutions provider for all my gift needs.
Their taste is impecable and are experts in the industry.
I recommend them blindly.
Dorita O.

I also have used GiveWink to create, & distribute my annual corporate gifts. To say that these gifts have been a success is an understatement. This is a direct testaments to GiveWink's unique ability to understand the marketplace and be ahead of the curve - as you might deduce I highly recommend GiveWink
Joe E.

Francine was incredibly helpful and full of great ideas. She listened to what I was looking for, provided additional, creative recommendations and delivered quickly. I love the unique look she created for my son's room. Looking forward to working with her again!
Natasha Cervi